The winning artwork of the 2019 Pilar Forcada ART Situations Prize is exhibited at the 35th São Paulo Biennial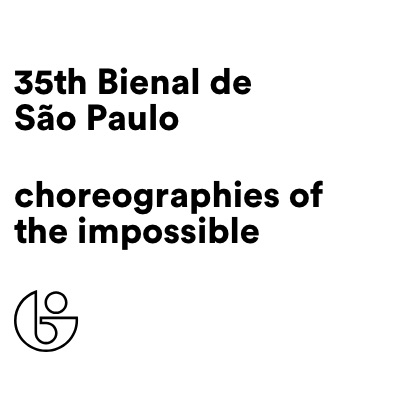 The winning artwork of the 2019 Pilar Forcada ART Situations Prize is exhibited at the 35th São Paulo Biennial
The work "Please don't paint the wall," which belongs to the "À tous les clandestins" project by Patricia Gómez and María Jesús González, represented by Galeria 1 Mira Madrid, will be on display during the 35th São Paulo Biennial, taking place from September 6 to December 10, 2023.
The work is part of the Private Collection of ART Situations and was chosen as the winner of the 2019 Pilar Forcada Prize by a committee of experts composed of the independent curator María de Corral and Nimfa Bisbe, Head of the art collections of the "la Caixa" Banking Foundation. The prize was presented during the ARCO Madrid 2019 celebration.
À tous les clandestins
This project addresses the contemporary phenomenon of migrations, focusing on the route that begins on the western shores of Africa and ends in the Canary Islands. Its main objective is to collect and document, through mural printing, photography, and video, the written traces that men and women in transit leave in their wake, paying tribute to their memory. The work invites reflection on the importance of the testimonies and narratives of those who seek a new life while facing multiple challenges.