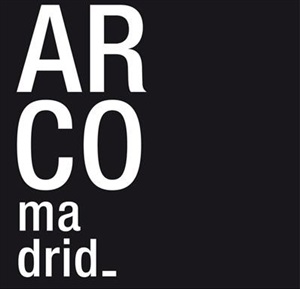 2019 ART Situacions ARCOmadrid Prize
A project that documents the testimonies left by migrants wins the ART Situacions award.
Madrid, 26 February 2019. The prize was awarded to the work PLEASE DON'T PAINT THE WALL from the series entitled À tous les clandestins by Patricia Gómez and María Jesús González, which records and documents the written testimonies left by African migrants at various detention centres in the Canary Islands. It won the third ART Situacions prize at the recent ARCO art fair in recognition of best emerging artwork.
The award, with a prize of €15,000, sponsored by Honda-Greens Power Products, S.L., was presented at the Valencian art gallery Espaivisor, and the piece will be added to the ART Situacions collection curated by Pilar Forcada. The selection panel was comprised of María de Corral, an independent curator, and Nimfa Bisbe, the head of art collections at the "la Caixa" Banking Foundation.
Also attending the prize-giving ceremony were Mr Carlos Urroz, Director of ARCOmadrid, Ms Pilar Forcada, Director of ARTSituacions, and Mr Marcel Pascual, Director of Honda – Greens Power Products.
Winning work
PLEASE, DON'T PAINT THE WALL, 2014. CHARLIE-I. CIE El Matorral, Fuerteventura (2014)
Patricia Gómez & María Jesús González, Valencia, 1978
Stacco-method print on fabric 116 x 211 x 6 cm (frame)
One-off piece
À tous les clandestins
The project addresses the contemporary phenomenon of migration, with a focus on the route from the West African coast to the Canary Islands. Its purpose is to record and document, in the form of wall carvings, photographs and videos, the written testimonies left by these men and women in transit, thus paying homage to their memory.
Images