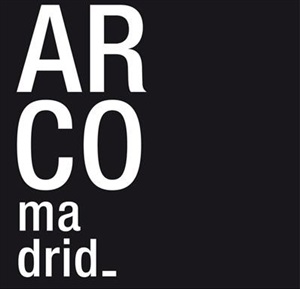 Directora ArtSituacions:
Pilar Forcada
Sponsorship:
Marcel Pascual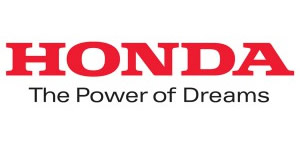 Previous editions:
2020 ART Situacions ARCOmadrid Prize
A GATHERING OF EMERGING ART
La Garriga, 4 February 2020 – ART Situacions is once again taking part this year in ARCOmadrid, one of the world's most prestigious contemporary art fairs and a shining example of innovation and pushing the boundaries of knowledge.
The prize to be awarded is a private initiative intended to spur international artistic creation that brings art and culture together with scientific and technological development.
The call for the 2020 ART Situacions ARCOmadrid Prize, worth €15,000, is now open. The winning artwork will be chosen from among those exhibited at the fair by experts Lorena M. de Corral, art historian and independent curator, and Chus Martínez, art curator, historian and writer. The work will have the honour of being included in ART Situacions' collection.
The prize will be given on 27 February at 4:30 pm in Room 39 (Hall 7, stand 7G13), with the participation of the selection committee, together with Mrs. Sra. Maribel López, Director of ARCOmadrid, Mrs. Pilar Forcada, Director of ARTSituacions, and Mr. Marcel Pascual, Director of Honda – Greens Power Products.