María Corral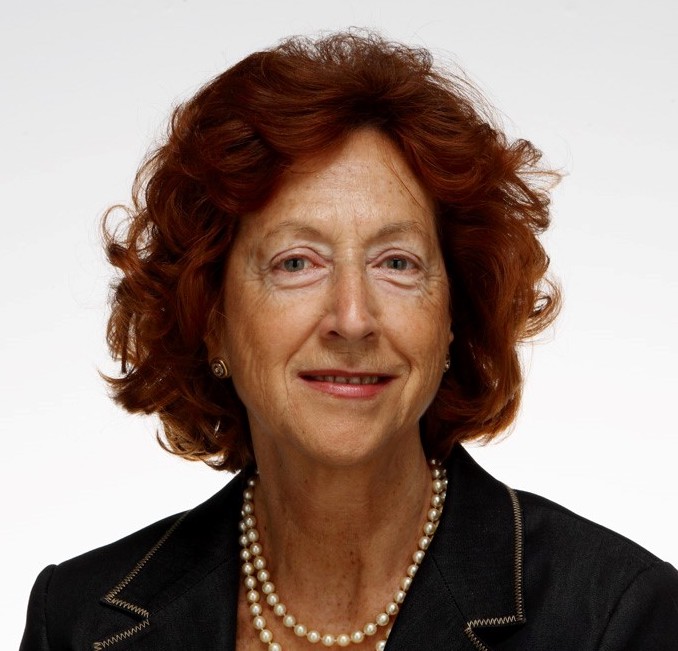 María Corral
Art critic and independent curator, she advises various private and institutional collections in Spain and the United States.
Director of the Contemporary Art Association Collection, deposited in the Patio Herreriano Museum in Valladolid and co-directs Expo Actual SL
Director of the Museo Nacional Centro de Arte Reina Sofía (1991-1994), Senior Curator of the Dallas Museum of Art, USA (2005-2009). Director of the Advisory Committee of the Telefónica Foundation Collections (2003-2006) and director of the Department of Plastic Arts of the "la Caixa" Foundation, director of the Foundation's exhibition program in both Madrid and Barcelona (1981-1991) and his Contemporary Art Collection until 2002. She also directed the 51st Biennale di Venezia (2005) and twice the Pontevedra Biennial (2000 and 2002). Member of the Winning Consortium of the European Parliament Collection Assessment Project, 2012-2013. Curator of the Portuguese Pavilion of the 56 Biennale di Venezia (2015).
Throughout her long career in the art world, she has curated more than two hundred exhibitions both in Spain and abroad.
She is a member of the Advisory Committee of the Reina Sofía National Museum and Trustee of the Thyssen-Bornemisza Foundation. Patron of the Fundación Arquitectura y Sociedad. Trustee of the MNAC Foundation, Cádiz and Trustee of the Fundación Aragonesa CIRCA XX Pilara Citoler Collection. Member of the jury for the 2019, 2020 and 2021 Princess of Asturias Award for the Arts.
Since 1990 she has been Chevalier de L'Ordre des Arts et des Lettres and since 2004 Officier de L'Ordre des Arts et des Lettres. Gold Medal from the Círculo de Bellas Artes, 2007. In 2012 she received the Order Number Commendation of May 2 from the Community of Madrid. In 2015 she received the Gold Medal of Merit for Fine Arts 2014, awarded by the Ministry of Education, Culture and Sports of the Spanish Government. 2016 Plaza Porticada Honor Award. She has received the LEO Award, New York 1992; ART COLOGNE Award. Cologne. 1994; KOINÉ Award for Professional Artistic Career, Verona. Prize for the professional trajectory of the publication Discover Art.