ART Situacions reaffirms its support for emerging creation and will present the third exhibition of its patronage project at ARCOmadrid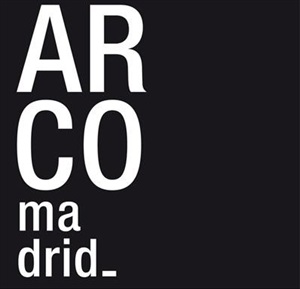 ART Situacions reaffirms its support for emerging creation and will present the third exhibition of its patronage project at ARCOmadrid
ART Situacions III will be displayed in a 500-square-meter space in Hall 7 of the Recinto Ferial IFEMA 
Five emerging Spanish and five French artists have been selected by María de Corral, Lorena Martínez de Corral, Chus Martínez and Vicent Todolí
At the end of the fair, the exhibition will begin its tour in Barcelona and in various venues in France
Madrid, February 8, 2023.- ART Situacions, the patronage project that has been promoting the dissemination of the youngest sector of current art for more than a decade, will present its third exhibition, ART Situacions III, coinciding with ARCOmadrid 2023 from February 22 to 26.
The exhibition, which will put the work of five Spanish and five French artists in dialogue, will be displayed in a 500-square-meter space attached to Hall 7 of the IFEMA MADRID Fairgrounds. The emerging creators participating in this edition are the Spanish Elena Aitzkoa, Nora Aurrekoetxea, Lucía Bayón, Aleix Plademunt and Pablo Capitán del Río and the French Salomé Chatriot, Marie-Luce Nadal, Benoît Piéron, Elsa Brès and Yoan Sorin. These artists have been selected by a committee made up of María de Corral, Lorena Martínez de Corral, Chus Martínez and Vicent Todolí.
The ART Situacions project has supported each of them to produce a total of 10 new works created for the occasion, which will be displayed together with a selection of representative pieces from the artists.
The exhibition space has been scenographically designed by Olga Subirós, an architect who has worked on setting up exhibitions in museums such as MACBA or the Museo Nacional Thyssen-Bornemisza. Because the occasion of the exhibition, ART Situacions has the support of the Turner publishing house for the publication of a book whose common thread is a text by Chus Martínez. "The artists reviewed form an eclectic group, both formally and materially, that seeks to address the need for tenderness and care, as well as a new love for life," says Martínez.
After ARCO ends, the exhibition will tour Barcelona and various venues in France over the next two years, with the mission of supporting culture and the participating artists, contributing to revitalize the current artistic fabric.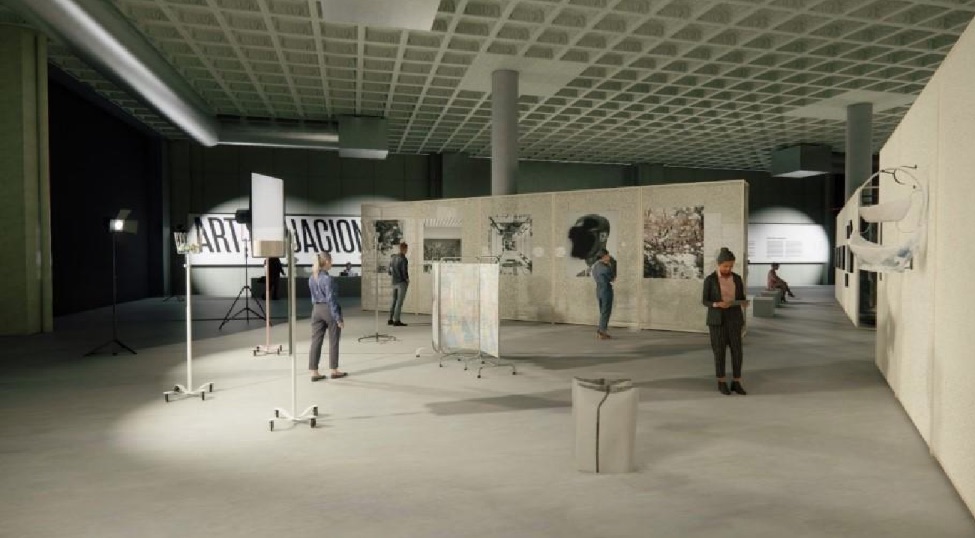 A project of patronage and passion for art
Aware of the scarcity of opportunities faced by the youngest sector of current art, ART Situacions, which arises from the personal desire of the married couple of Catalan collectors Pilar Forcada and Marcel Pascual who contribute to revitalizing the artistic fabric, was created in 2011 to promote emerging art through financial support for creation. As a result, two editions have already been held. The first took place in 2012 with Portugal as the guest country and included the participation of Spanish artists Patricia Dauder, Pepe Cifuentes, Francesc Ruiz, Juan López Díez, Miki Leal, Jaime de la Jara, Santiago Giralda, Nuria Fuster and the Portuguese Mauro Cerqueira and Carla Filipe. The second was held in 2016 with the Italian artists Ludovica Carbotta, Gabriele de Santis, Anna Franceschini, Diego Marcon and Alek O. and the Spaniards Miren Doiz, José Guerrero, Rubén Guerrero, Teresa Solar Abboud and Anna Talens.
After the passing of Pilar Forcada in 2021, her husband Marcel Pascual, collector and general director of Honda-Greens, has assumed the direction of ART Situacions with the desire to continue the project in memory of his wife and their shared passion for art. "For almost half a century we have built together an eclectic and diverse collection, where together with recognized artists we incorporate works of emerging promises", says Marcel Pascual. "It has given us great joy to have contributed with our support so that a good handful of artists have been able to dedicate themselves exclusively to creation."
In addition, between 2017 and 2022 ART Situacions convened the annual ART Situacions ARCOmadrid award to reward the best emerging work of art at the fair. Its winners have been: Antonio Ballester Moreno (2017), Carlos Irijalba (2018), Patricia Gómez and María Jesús González (2019), Asunción Molinos Gordo (2020) and Irma Álvarez-Laviada (2022).