ART Situacions Exhibition at Matadero Madrid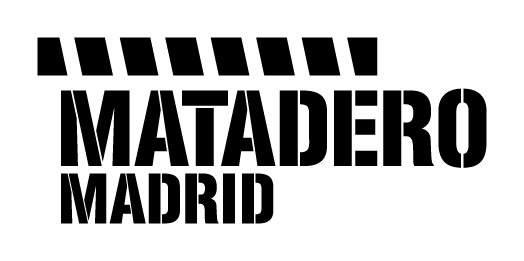 ART Situacions Exhibition at Matadero Madrid
From 19 February to 13 May 2016, the second edition of the ART Situacions exhibition, curated by María de Corral, Ilaria Gianni, Lorena Martínez de Corral and Vicent Todolí, promoted by Matadero Madrid and organised by ART Situacions under the direction of Pilar Forcada, sets up its home in the Nave 16 space at Matadero Madrid.
ART Situacions II comes to Madrid with the aim of presenting a stimulating, multifaceted landscape that offers a penetrating view of some of the most developed, poetic and coherent practices of the present day. The exhibition appears to act as a polyphonic score, reflecting, through a variety of stories and eloquent interpretations, that which is political, cultural, social and personal.
After opening at the Villa Croce Museum of Contemporary Art in Genoa (from 18 September 2015 to 15 November 2015) and moving on to the MACRO, Rome's Museum of Contemporary Art, (27 November 2015 to 31 January 2016), the ART Situacions II touring exhibition is now showing at the Matadero Madrid (from 19 February to May 13th 2016).