ART Situacions II opens at Macro in Rome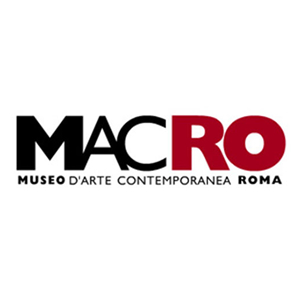 ART Situacions II opens at Macro in Rome
The second edition of the ART Situacions exhibition, curated by María de Corral, Ilaria Gianni, Lorena Martínez de Corral and Vicent Todolí, promoted by Roma Capitale – Sovrintendenza Capitolina ai Beni Culturali and organised, under the direction of Pilar Forcada, by ART Situacions in collaboration with Zètema Progetto Cultura, comes to Rome's Museum of Contemporary Art, the MACRO, from 27 November 2015 to 31 January 2016.
The exhibition aims to offer a stimulating and kaleidoscopic expedition, providing a privileged insight into some of the more structured, evocative and cohesive practices of this particular moment in history, at the same time as transmitting different interpretations commenting on the age in which we live.
The ART Situacions II touring exhibition, after opening at the Villa Croce Museum of Contemporary Art in Genoa (from 18 September 2015 to 15 November 2015), is now being shown at MACRO, Museo de Arte Contemporáneo de Roma (from 27 November 2015 to 31 January 2016), before moving on to Matadero Madrid (from 19 February to 8 May 2016).